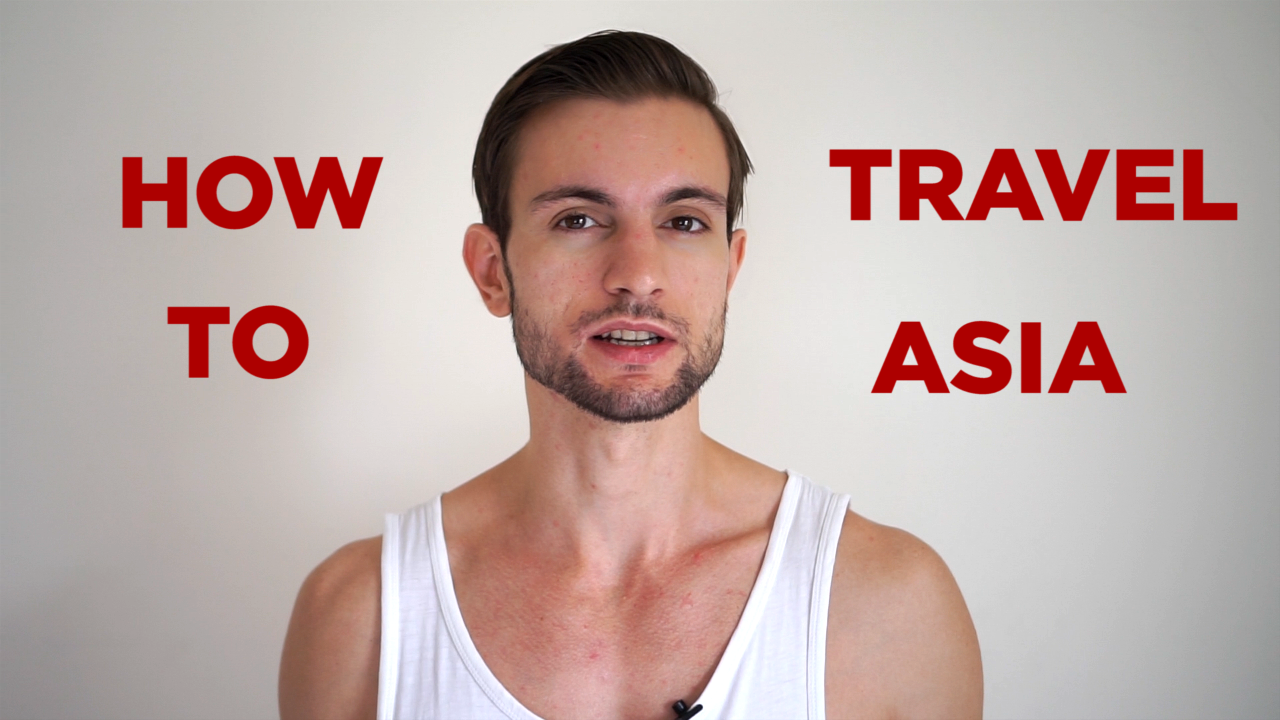 How I Financed Traveling To 7 New Countries in Asia By Teaching English Abroad
Today I want to tell you about how I financed traveling to 7 new countries in Asia by teaching English abroad.
And I'll explain how YOU can do the same by using the money you make teaching to travel around Asia and have amazing new experiences!
The Beginning: Teaching English in Korea
About 3 years ago I left for South Korea after doing an in class TEFL course for a year long contract.
During that time I managed to save around $8000 - $10 000, although many people I know saved more.
I also traveled all over the country, including Seoul, Busan, Deagu and more, as well as taking a mid year vacation to the Philippines to stay on a tropical paradise island.
I really loved spending a long time in a single country as it really allows you to immerse yourself in the culture.
Traveling South East Asia
After my time in Korea I packed everything I owned into a backpack and hit up South East Asia for the next 6 months.
From staying in an architectural villa with an infinity pool looking out over the jungle...
To tubing the picturesque rivers in Laos...
These were some of the most awesome experiences I've had (like the Songkran festival in Thailand where the entire country turns into a giant water pistol fight for a few days!)
I highly recommend checking out the video I made on this topic, as I spliced in a lot of footage of these awesome times!
Settling in Vietnam and Beyond
After that I decided to settle down for a bit because I wanted to continue working on NinjaTeacher.com - helping other people start living this life.
So I chose VIETNAM cause the teaching scene is great here.
I've been here for the last year and the teaching scene is FANTASTIC and growing fast, with really good salaries.
I've helped hundreds of people get started teaching here AND in Korea over the last year with our TEFL in Vietnam course, online TEFL and free placement in jobs.
One could easily save the same amount here as I did in Korea, if not more, with the low living costs!
Not to mention how great a base it is to travel to neighboring countries, either bordering on Vietnam or by taking cheap flights.
Since being here I've traveled further to Cambodia, Malaysia and Singapore.
And there are still so many countries that I plane to add to my list of 24 countries total!
Anyway, just wanted to shoot out this quick story to show you how great an opportunity teaching abroad is to travel.
(Not to mention you're making a difference by helping brighten these kids' futures!)
Alright that's it from me today. If you haven't checked out my video on how to get a guaranteed teaching job in Asia, I highly recommend you do click here to check it out.
See you out in Asia! 😉
Cheers,
Alex
Comments
comments