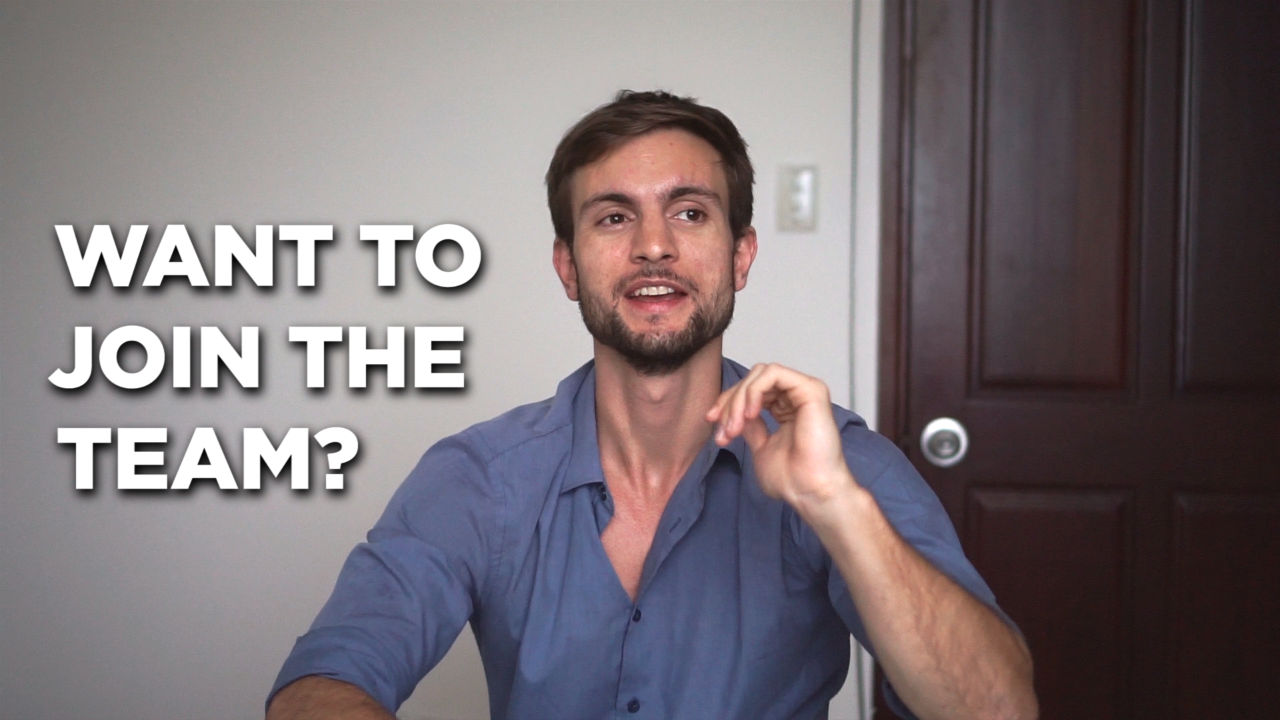 The Ninja Teacher Team Is Hiring (again)
Hey,
So we're hiring again at Ninja Teacher!
VIDEO EDITOR
Position Details:
1) Edit 3 videos per week, aprox 10 min in length.
2) Meet me 3x per week to edit the videos together for aprox 1 - 2 hours.
3) Use Premiere Pro to do a basic edit, choose and add music from epidemicsound website, color grade, edit audio levels, add audio transitions, add logo and social media. I'll teach you my workflow but you need to already be proficient with Premiere Pro.
4) Go through the edit together, make any changes needed, export final video.
Offering a competitive hourly rate based on your video editing ability and speed.
I'm based in District 3 in Ho Chi Minh city so you'll need to be able to meet me here.
PLEASE NOTE: You can watch the video below to learn more about Ninja Teacher BUT the position available is what I've described above and not the details in the video. The position available is video editing only and will be around 6 hours per week of work.