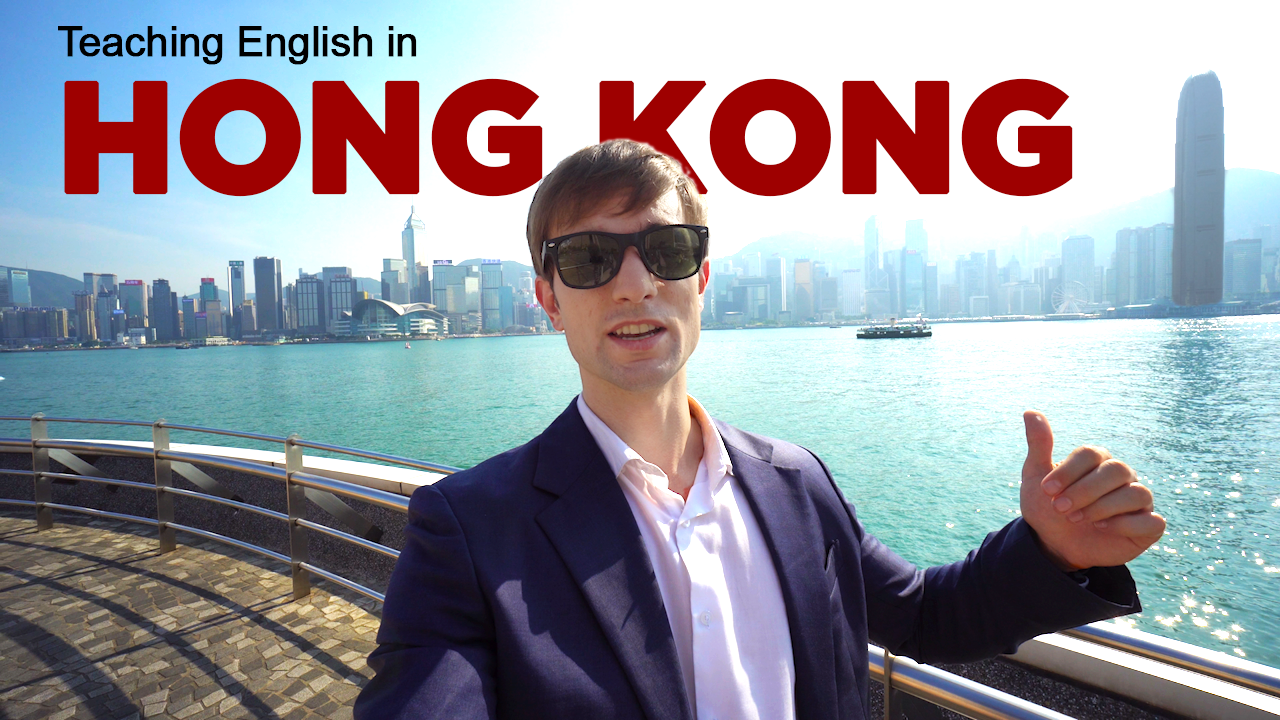 Teaching English In Hong Kong: Salary, Requirements, Expenses and Things To Do
Hey!
I just got back to Vietnam after a week long trip to Hong Kong.
If you've checked out my YouTube channel you'll see I've made videos about teaching English in several great countries such as Korea, Vietnam, Thailand and Cambodia.
Hong Kong, however, doesn't get as much attention as some of it's neighbouring countries.
That's a shame! Because it has some great features:
- Some of the highest salaries in Asia,
- A modern, developed, cosmopolitan city
- Great nightlife and energy to the city
So I shot a video while out there to break down the teaching scene and city:
Watch it here: Teaching English In Hong Kong: Salary, Requirements, Expenses & Things To Do
I should warn you though - the requirements are steep to land a good job there.
If you're just starting out, you may want to consider Vietnam, Thailand or Cambodia instead.
However, if you're well qualified or have been teaching English in another country for a while and fancy a change - this might be a good option!
Either way, the video breaks down requirements and is worth a watch to know what options are out there.
Speak to you soon,
Alex
P.S. If you have questions about getting started teaching English abroad, just contact us and myself or one of the team will get back to you.