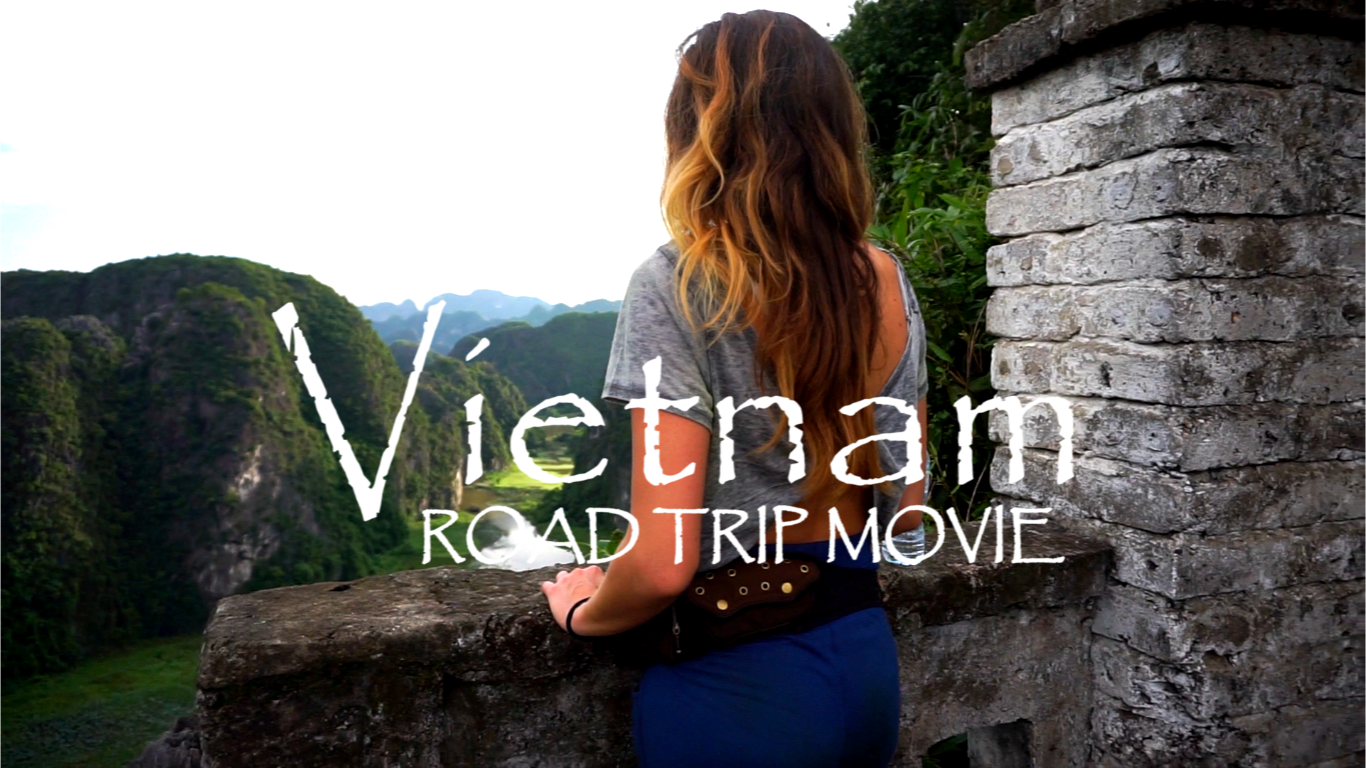 Vietnam Road Trip Movie: Epic Travel Adventure To Ninh Binh National Park By Motorcycle
Yes! It's finally here.
Last week I talked about how teaching English abroad is a great opportunity to go all in on your job... and then totally unplug and go on epic adventures.
FOR EXAMPLE:
Pretty cool huh?
What I meant by the whole work hard play hard thing is, yes, of course it's important to put effort into teaching - you're helping educate students and you may play a big roll in their futures by helping them learn English.
At the same time when you AREN'T working you have very few obligation and have a lot of free time to travel etc.
Whether it's partying it up in Seoul, Korea or exploring the stunning scenery of Vietnam or even just chilling out to work on your hobbies...
I've never felt as much freedom and opportunity for adventure as I do out here in Asia.
WORK HARD, PLAY HARD.
And today's video shows you just how to do that.
At least it's my idea of a good time - a vietnam road trip across the north to stay at one of the most beautiful spots I've ever been to.
All for only $30. Yup, that's a right. A two day trip that cost only $30 per person for food, gas, accommodation and drinks.
And you can make $1600 teaching only 20 hours a week.
We also did this in the middle of the week because my friends have flexible teaching schedules.
Let me know what you think.
Also give it a share if you know anyone that might be interested in traveling and teaching in Vietnam. I spent a lot of time putting this one together and it would be awesome to get it out there!
P.S. If you're interested in getting started teaching English in Vietnam check out our TEFL course here.